We deliver diagnostic medical imaging using state of the art equipment for the NHS and private patients. We believe that everyone should have access to the best medical imaging for his or her diagnosis.
By choosing Yorkshire Health Solutions, you can be sure that you are receiving the right test at the right time in a location most suited to your clinical needs. To help with this, we have introduced a community ultrasound service for NHS patients covering Yorkshire. Scans are booked in the shortest possible time, and carried out by expert NHS sonographers who are supervised by NHS consultant radiologists. Examinations are performed in several locations across the North West of England, providing each patient, quick and convenient access, whilst reducing travel times and hospital parking fees.
Results are delivered to your doctor quickly and confidentially, which enables prompt treatment or onward referral to be arranged. All images and reports are provided, and if further medical care is required in hospital or with another organisation, this can be booked within a short period. We would happily arrange a scan upon request from your GP.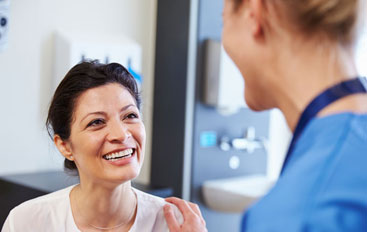 We treat all of our patients with the same care and attention. We understand that when you choose private medical insurance or wish to self-pay, you expect to receive the same standard. Through our network of consultant Radiologists, we are able to provide private X-ray, Ultrasound, CT, fluoroscopy and MRI imaging services across Yorkshire.
We will always provide you with any particulars you need prior to your visit, including any special instructions required to prepare for your scan. This will also include items needed for the day and directions of your local clinic. It is simple to organise your scan with us.
Simply ask your doctor, physiotherapist or other medical professional for a referral, we are happy to help you.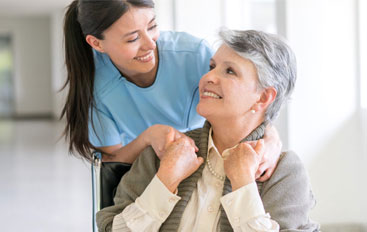 Yorkshire Health Solutions Community Ultrasound Centres are located in the following areas:
Calderdale | York | Harrogate | Scarborough | Leeds | Bradford | Blackburn | Wakefield | Kirklees | Darwen | Knaresborough